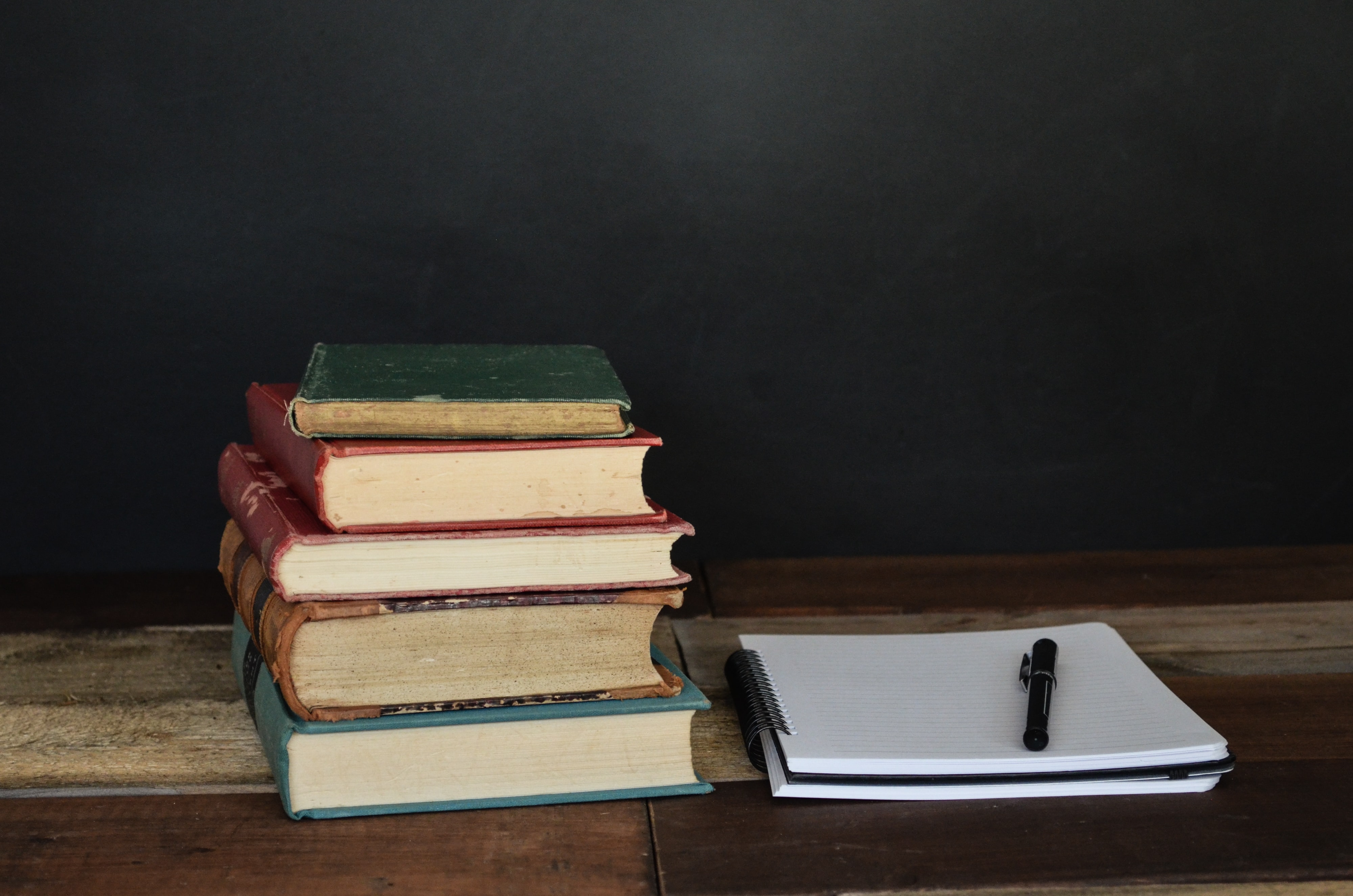 Most of my lessons are conducted online. Do contact me to find out how my students are enjoying online lessons more, without any drop in the effectiveness.
Subjects/Modules Taught
Other than MOE syllabi, I also teach Polytechnics and University
MOE Subjects
I primarily teach the following subjects:
JC A Level H1/H2 Mathematics

$

120

JC A Level H1/H2 Physics

$

120

N/O Level Elementary Mathematics

$

90

N/O Level Additional Mathematics

$

90

N/O Level Physics

$

90

N/O Level Chemistry

$

90

Lower Secondary Mathematics

$

90

Lower Secondary Science

$

90

Contact me for more information
Other Levels
I am currently teaching/have taught students from universities such as
National University of Singapore
,
Singapore Institute of Technology
and
Nanyang Technological University
. In additional, I also have students from
Polytechnics
. They are from
Engineering (mostly Electrical and Electronic)
and are taking modules like
Digital Electronics,
Electromagnetic Fields & Waves,
Programming,
Mathematics,
Physics
and
Signals & Communications.
Occasionally, students taking the IB exam also come to me for Mathematics and Physics.
During school holidays, I give classes on
Basic Programming
and
Web App Building.
Teaching Style
My teaching style is not rocket science. It has helped many students over the years and I am sure it will help you too.

Fundamentals
I focus on building the basic concepts and prove to students that all questions can be solved using the fundamentals and basic understandings.

Interaction
Teaching is not about me talking and students listening. It is about two-way communication. Both parties asking and answering questions is the best way to learn effectively.

Goal
I set small and realistic goals with students and review them periodically. This is to ensure that they are on the right path towards their next phase of life.

Applications
I always add in practical applications to what students are learning. Not only does this capture their attention, it makes them remember the concepts better.
FAQ
Frequently asked questions from parents and students explained. View Testimonials from students and parents or Contact me for more information. :)"
NO

registration fee

No registration fee is needed. Simply sign up, pay for the lesson and start the lesson!
NO

material fee

No material fee is needed. Material is provided free. Only pay for any book that is recommended (you can buy from book stores too).
Small class

, max 3

A maximum of 3 students per class to ensure a conducive learning environment.
1-1

available

Personal coaching is available for students who need personalised help.
Ad-hoc

lessons

For students who don't need weekly lesson, give me a call to book a slot as and when you need.
Discount

on fee

Sign up with your friends to enjoy discount off the fee.
Recommendation

fee

Recommend your friends and get a discount off your fee.
Online

lesson

Online lessons are available and it's popular.