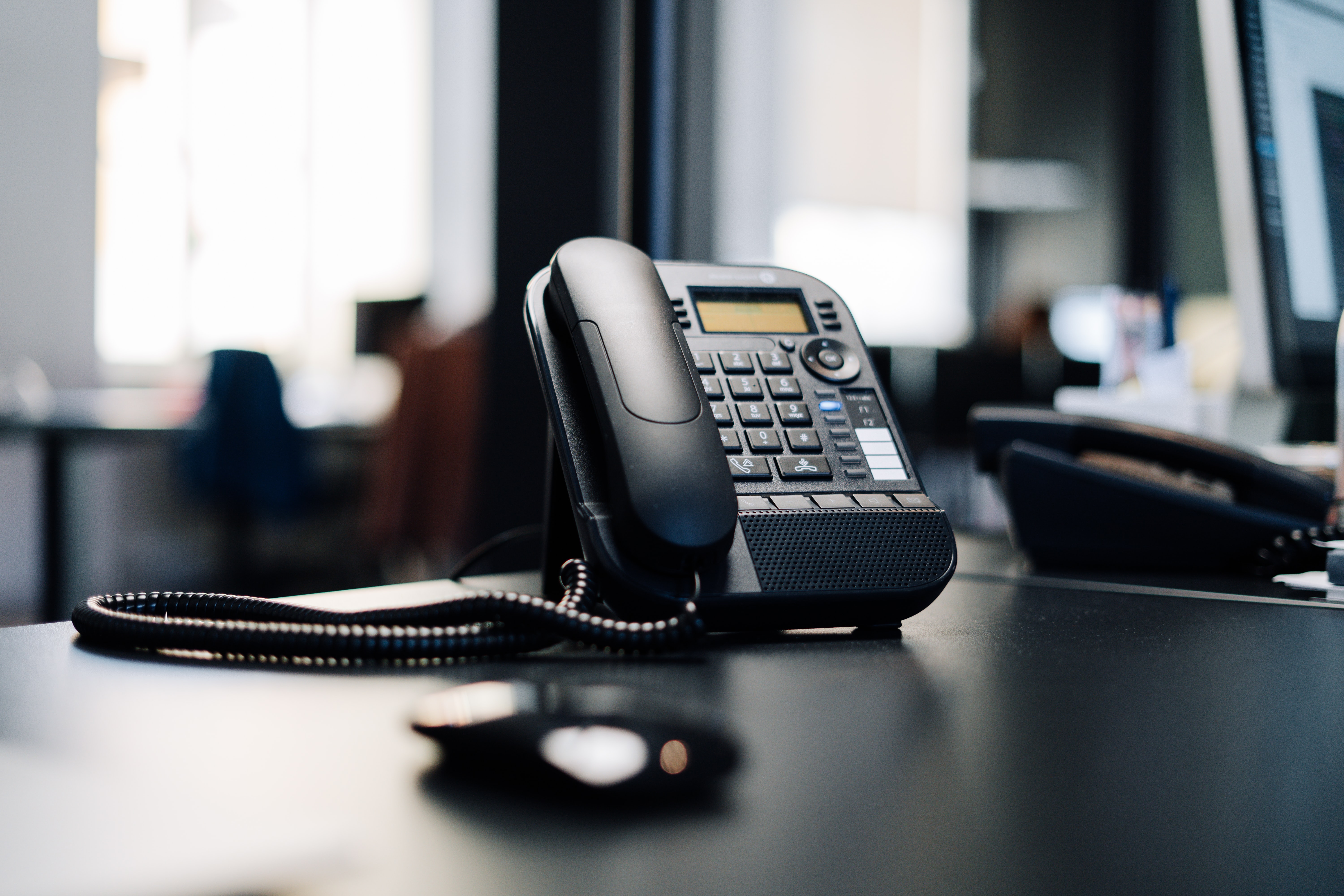 Although I mostly teach H2 Math, Physics, O Levels Math, Physics and Chemistry, I do occasionally provide assistance to Polytechnic and University students on Electrical Engineering related modules/subjects.
Do send me a message on WhatsApp at 91775074 to find out more. :)
Address: Block 509A Yishun Ave 4 Singapore 761509
Most of my lessons are conducted online. Do contact me to find out how my students are enjoying online lessons more, without any drop in the effectiveness.
Nearest MRT Station: Khatib (NS14) (12-minute walk from Exit A or 5-minute bus 811 ride)
Walk: 12-minute walk from Exit A of Khatib MRT Station. Follow the orange line in the above map. Note: Do not follow Google Map's recommended path, it is longer!
Bus: There are 3 buses that stop at the place: 805 (from Yishun), 811 (from Yishun and Khatib), 117 (from Punggol, Sembawang, Yishun and Khatib)